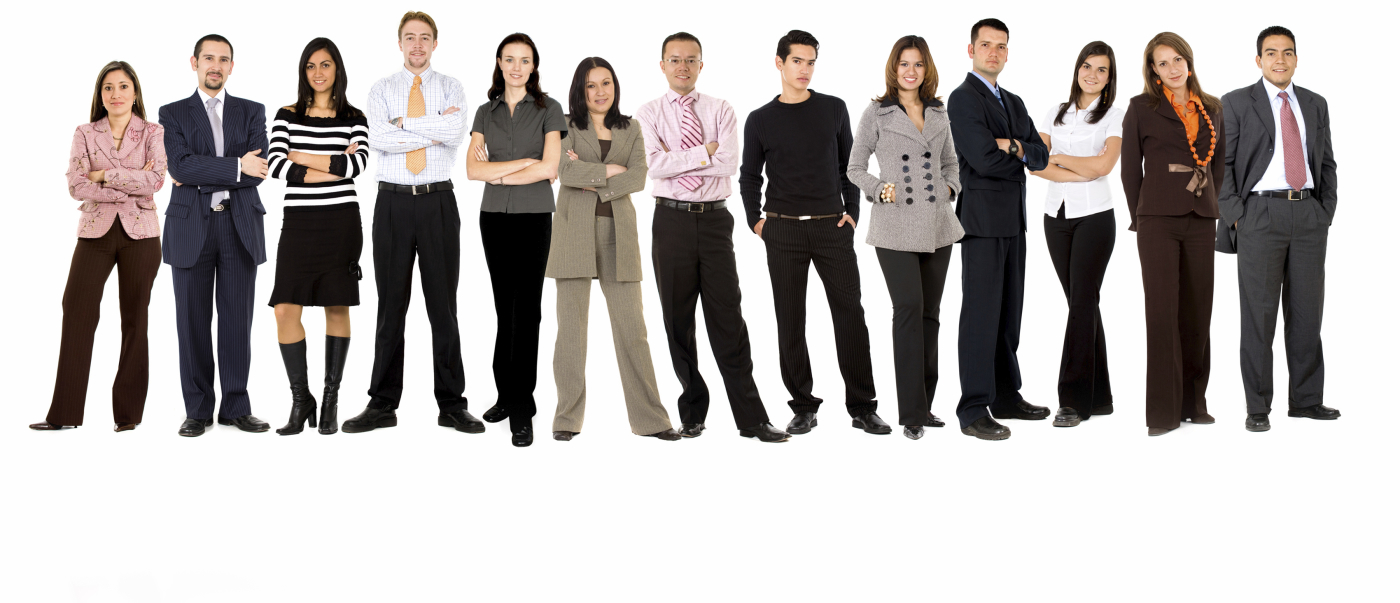 Join US
Opportunity isn't simply something we offer prospective representatives at Capital Oversight. We understand our associates want the rewards and satisfaction that come with a new career opportunities. We're constantly in search for the best talented people with passionate insights that can make a difference to our clients. We recognize the power of employing the best—those who want to make an impact. Capital Oversight takes pride in being a responsible employer, dedicated to treating every employee with respect and dignity and providing a safe, healthy, and high-quality work environment. Every aspect of our business is guided by Capital Oversight's ethical, environmental, and human rights commitments.
Primary factors in our success is cultivation of a multicultural, workforce. We recognize that a motivated, well-trained, and diverse workforce is a strong competitive advantage. We expect our employees to communicate and work effectively with people from many various countries and cultures. Capital Oversight is committed to respecting cultural norms and values wherever we operate. Our work practices in every location are designed to consider and respect local employees' cultures and traditions. Whether you are looking for your first position in the corporate world, or seeking your next management role, explore the opportunities we have available to energize, resurrect, and actualize your career.
You are What's Next
Now you have the opportunity to open a new chapter in your life with a career at Capital Oversight.  Join the talented team that develops and delivers unparalleled experiences and creative content to businesses and consumers.  The success of Capital Oversight is contingent on its people.  That means you.  We want individuals who are hard working, possessive a positive attitude, and work well with others.  We desire those who appreciate work and life balance, and seek a place of work where they can attain professional achievement.  Share your expertise, skills and commitment to excellence with us, and be a part of Capital Oversight's great culture.
Working at Capital Oversight
W

e believe that a career is about more than just working, producing products or services, and being compensated for your efforts. A Capital Oversight Career is about opportunities to lead, learn, grow, and make a difference. Our People Promise includes:                                                                                    
Exceptional Development Opportunities

National, Collaborative, and Diverse Workplace

Competitive Financial Rewards

The Opportunity to Have an Impact

A Commitment to Communities
Thrive on our performance culture: You are used to giving your all to your career. Shouldn't your employer do the same? As we keep reinventing ourselves, we depend on our people to take initiative and push ahead. That's why we value active, forward-looking self-starters willing to promote innovation in all aspects of our business. And since we look at competencies across functions and geographies, you'll certainly be able to align your interests with our business needs. As one way of showing our appreciation for your valuable work, we offer attractive compensation packages. Capital Oversight believes in having our employees share in the success of the company.
Our inspiring work environment: At Capital Oversight, we foster a culture of debate, mutual respect, and diversity. We encourage everyone to be open to discussing and considering new ideas. Your experience is key to this vital exchange, which helps us develop the skills of more junior employees. And not only that: you will soon realize that it also inspires you to expand your own professional capabilities. One of the core elements of our culture is feedback. Sharing knowledge promotes the development of new ideas, which is one of our key competitive strengths.
Enjoy opportunities to learn, grow and influence. Collaborate with first-rate minds. Be accountable for your own decisions and career progress. Solve core business problems. And, above all, help improve the health of business and the investing consumer. When you work at Capital Oversight, we expect a lot from you, but we'll also offer a great deal in return. We'll recognize your contribution, invest in your development and give you plenty to work towards.
With our focus on organic, long-term growth, Capital Oversight depends on the contributions of talented and committed professionals like you who are determined to drive our progress. In turn, we make sure your work environment leaves you the space you need to attend to your personal goals, meet your family obligations, and pursue your professional development. We also have a variety of site-specific plans and programs in place which offer flexible working-time models, sports and recreation offers, and more. This way we help you concentrate on your priorities resting assured that all aspects of your life are taken care of. In short, think of Capital Oversight as a successful, forward-looking company where your talents and career will continue to grow and flourish. Your success….inspired by you.
Our Recruiting Process
C

apital Oversight recruitment, focuses on one thing: YOU. Throughout the
process, our goal is to get to know you as a candidate, and individual so that we can better understand your potential fit within our organization. What are you interested in learning about us? The experiences and interactions that you have during the recruiting process will address your questions and provide you with a clear picture of the opportunities at Capital Oversight. We ask that you be yourself. We look forward to getting to know you better by learning about your background, your experiences, and the achievements that have shaped who you are today. We'd like to welcome you to the Oversight family.
Capital Oversight has a long-standing policy of respecting employees' voluntary freedom of
association with respect to causes, organizations, and political parties they may wish to support or join. We encourage employees to participate in the political process on their own time. Employees have a right to make political contributions in their own name and from their own assets. Employees are not required by the company to make any political contributions.
Capital Oversight strives to maintain constructive and respectful relationships with all of its business and community partners. Work practices at all locations are consistent with responsible industry practices and local customs.
COMMITTED TO EQUAL OPPORTUNITY  
Capital Oversight Inc. is proud to be an E-Verify & Equal Opportunity/Affirmative Action Employer – M/F/D/V. We are committed to equal employment opportunity to all applicants and existing employees, regardless of race, creed, color, national origin, sex (including pregnancy and gender identity/expression), sexual orientation, age, ancestry, physical or mental disability, marital status, political affiliation, religion, citizenship status, genetic information, veteran status, or any other basis protected under applicable federal, state, or local law.   Please call our office or email us, for more information regarding, disability accommodations.
SEE OUR BENEFITS:  Click the blue button Now!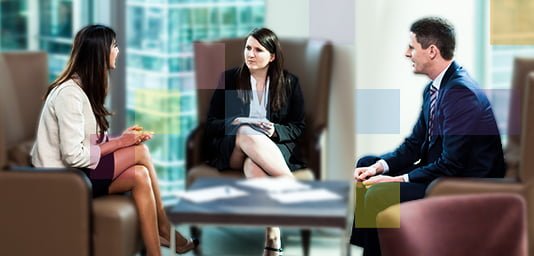 Balancing life with Work Future
Financial Security
Promoting Healthy Lifestyles
Life, Family, Health, and Prosperity